Transform Mealtime and Enhance Your Kitchen With a Built-In Teppanyaki Grill
With Cook N Dine's high-quality built-in teppanyaki grills you can get a sleek, modern look in your kitchen or outdoor BBQ area. The grills are robust, safe and compliment all varieties of indoor and outdoor settings. By getting the grill built into whatever surface you choose it will integrate seamlessly with the rest of the room. Kitchen areas, especially island benches, are ideal locations for your Cook N Dine built-in teppanyaki grill.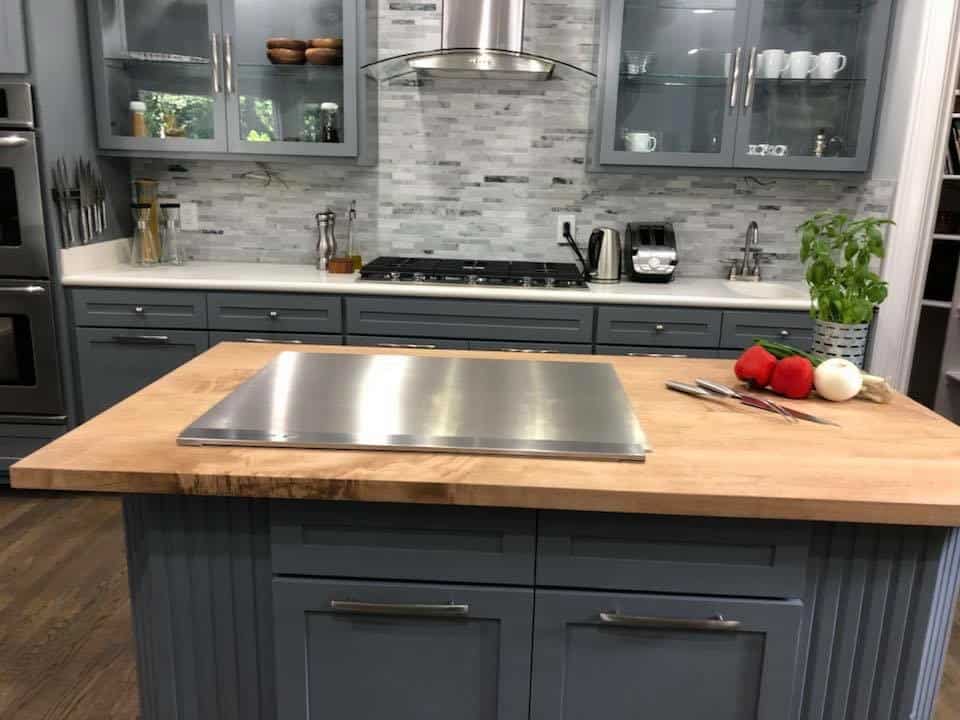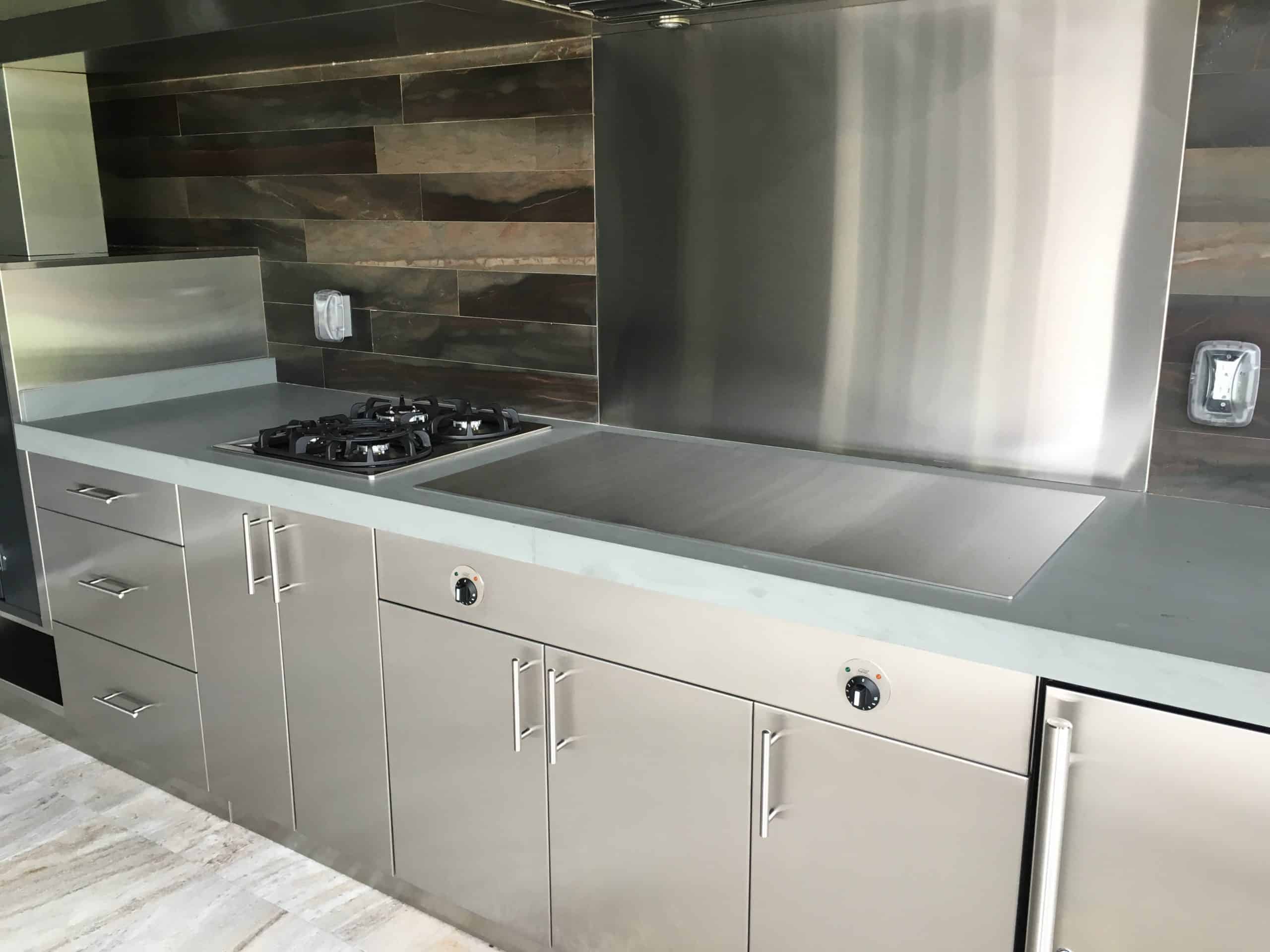 Unique functionality not only maximises food flavours but keeps cooking residue in a contained area. When on, the hot cooking centre bends down slightly, thus forming a concave cooking well. Just visualise the wok cooking principles.
When off, the surface reverts to flat as if nothing ever happened. The hot cooking centre is surrounded by a warming area of about 8cm and, when not in use, the Cook-N-Dine teppanyaki cooktop doubles as extra workspace and due to the integration with your counter it will feel like you're cooking directly on that surface. Cooking will feel streamlined and easy, not to mention fun!
Anything you can imagine – you can make, from the comfort of your own home. Once the grill is built into your kitchen it will use far less energy than a conventional stovetop. The middle of the table will lower slightly once the grill gets hot. This is great for holding in any sauces or juices from cooking.
Keep food warm on the outer area from the cooking zone while still cooking food in the middle. The very outer edges of the cooktop will then stay completely cool for extra storage and serving. Any of the heat generated by the grill will directly transfer to your food which can save energy and time.
Getting your teppanyaki grill built-in will allow it to integrate with your kitchen perfectly. The grill is made from high-quality stainless steel and is extremely tough. Cleaning the cooktop surface is also extremely easy and quick. You don't even need to use chemicals. Stainless steel is actually cleaner as it's non-porous and therefore does not pick up bacteria as well.