The Teppanyaki Cooktop that Gives So Much More than a standard teppanyaki plate!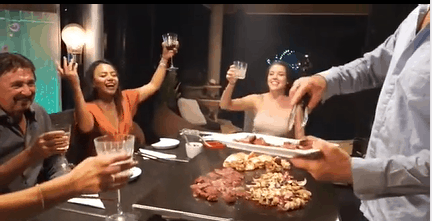 Healthy, full flavour low fat cooking
More Intense Flavours
Tastier & Juicier
Cook in the company of friends & family – not in the kitchen away from eveyone!
Easy to Clean
No more pots & pans!
Wide Selection of Options to Complement both Indoor & Outdoor Lifestyles
Designed, Engineered & Manufactured in Germany
That's why we call it the Ultradine Teppanyaki Plus…
The secret is in the Unique Shallow Dip, when the area in the centre of the cooktop actually dips down when heated and cooks all of your food in their own juices!
Couple this technology with its sleek, elegant design and you have a whole new experience at your fingertips

It's so much more than just a teppanyaki plate!
Are you
Looking to upgrade your BBQ area?
Building a new outdoor entertaining/alfresco area?
Building a new house?
Renovating your kitchen?
Interested in healthy cooking?

We love helping people find the right teppanyaki cooktop & enjoy their passion for good food!
And you can choose to be the chef, cooking mouth-watering dishes surrounded by  family, friends, guests or let them cook their own! No more slaving in the kitchen in isolation, away from all the company.
And these teppanyaki cooktops are unique with the shallow dip technology bringing the benefits of enhanced flavour in cooking and easy clean up after.
The plate dips in the centre when operating so you retain all the fine sauces and marinades used in Asian cooking. You can be searing some thick steaks one minute and cooking a delicate crepe shortly after. You can also steam food on this plate.
No other hot plate on the market can offer this versatility, performance and unique features.
As well as these benefits, the plate can produce a surface temperature as hot as the tip of the flame of a BBQ when the highest temperature is selected. Conversely, you can select lower temperatures for delicate foods.  These temperatures are reached within a couple of minutes.
Cleaning is quick and easy….simply pour some water into the dished centre and simmer for a short time then lightly scrape with a non-scratch spatula and wipe clean. Maintained in this manner the plate will retain its pristine brushed stainless appearance indefinitely.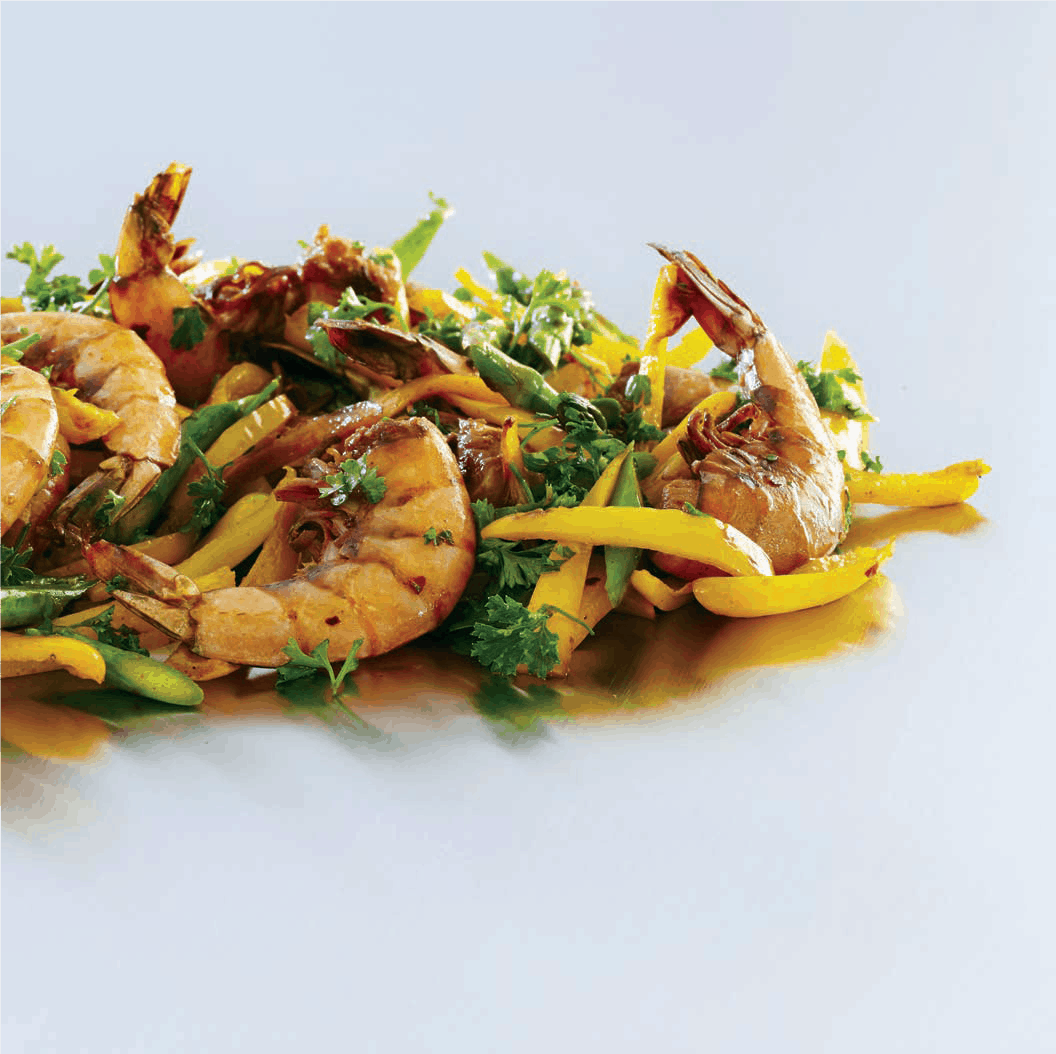 Made in Germany – Your Guarantee of Quality
Cook-N-Dine Teppanyaki Grills, Tables & Cooktops feature German design of stunning elegance and timeless simplicity. All the Cook N Dine teppanyaki grills are 100% manufactured in Germany from some of the worlds finest stainless steel to the highest standards and uncompromising quality.
You can view our range online, download our Product Guide or contact us for more information about our products.