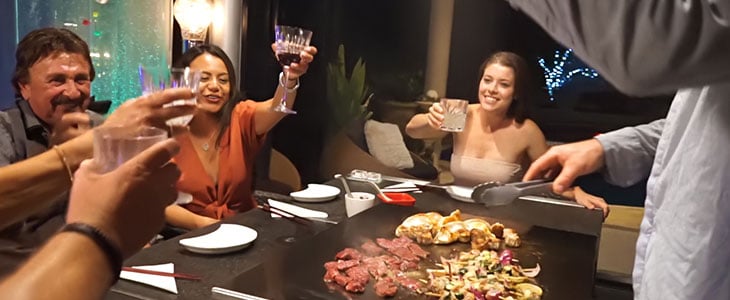 Thank you for taking the time to visit our site.
We are based in New South Wales and offer full product usage and installation support, Australia wide. It has been 16 years since we introduced these products into the Australasian market when they were first developed in Germany.
With every sale, we include full documentation for trouble-free installations and provide expert advice to ensure a trouble-free installation.
We offer a full 2-year manufacturer's product warranty for home use and 12 month warranty for commercial use.
The comprehensive Installation instructions that are provided ensure tradespeople installing benchtop materials can complete a perfect job.
For example :
For Timber benches, you can contact a local cabinet maker
For Stone benches, you can contact a local marble supplier
Please note – Support brackets may be required to support the cooking unit.